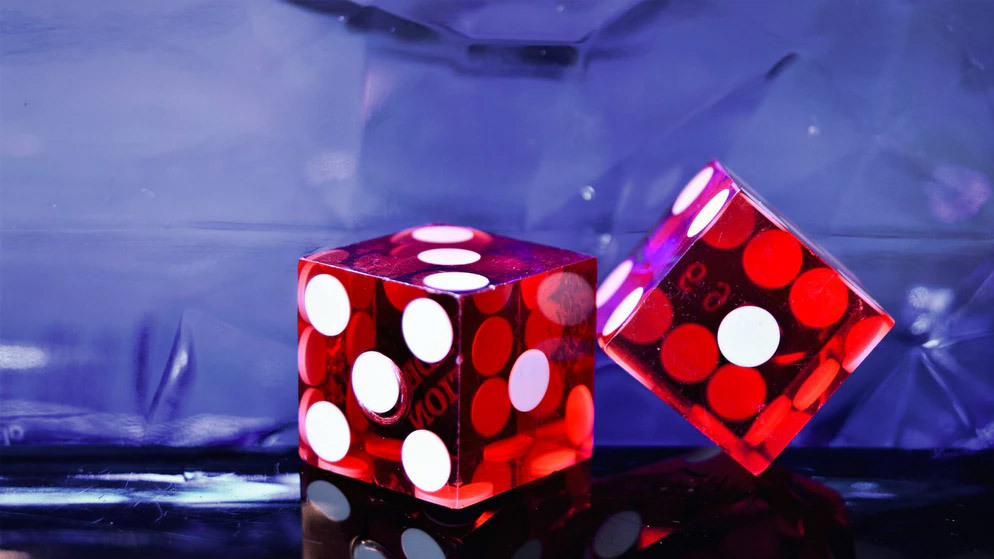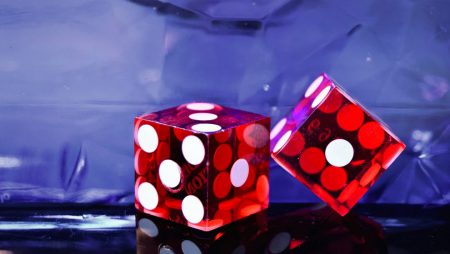 To wager or not to wager? This is indeed the question!
It can be a minefield when choosing a new casino to play with. Trust us, we know!
To help you decide on which casino to play with, it's likely you will consider the different welcome offers first. Of course, you would. Who wouldn't?
There is obviously a lot of competition between online gaming providers. The use of special welcome offers is one of the tactics they can use to try and attract new customers away from their competitors.
What you might not notice at first glance is a wagering requirement. These can sometimes be tucked away in small print or terms and conditions.
After all, it may seem too good to be true if you're getting £150 in bonuses for nothing. Let's take a look at what this all means, shall we?
What is a Wagering Requirement?
In short, a wagering requirement is a multiplier which is connected to your bonus. It represents the total amount which you will need to bet when using a particular offer, before you can withdraw your winnings.
So, imagine you find a welcome offer of £20 plus a 10x wagering requirement.
This means you would have to play through the £20 ten times. You would have to spend £200 on eligible games before you could withdraw any winnings.
Here's another example, with a higher wagering requirement:
100% up to £100 to use on a certain slot, with a 50x wager.
Say you deposit the maximum of £100, you will then get a £100 bonus. You would then have to spend 50 times the deposit amount before you can access any winnings. Sometimes, this could also include the bonus added on top.
£100 x 50 = £5,000 plus the £100 bonus = £5,100 before you can withdraw.
If you are a regular player, this may make perfect sense and be a good deal. If, however, you only play every so often, it would take you a very long time to be able to access your winnings.
Be sure to check, also, if there is a time limit, or 'expiry date' for the welcome offer. This might help you to decide whether you will be better off with a no wager casino offer or a standard one.
What About my Winnings?
Any winnings gained while you are working through your bonus wager will be held in a pending balance.
Once you have completed the wagering requirements, the funds will move from a pending balance to your wallet, and then you can do with them what you like.
Why Do Wagering Requirements Exist?
There is a reason!
Initially, wagering requirements had to be introduced to make sure that nothing dodgy was happening with deposits and withdrawals of cash. For the safety of their reputations and their users, this feature was added.
Plus, it provides financial safety for the operators.
We understand the reasons why the requirements are there, and that is fine.
There can be, however, huge differences in the size of wagering amounts between bonuses. Sometimes it could be 10x, other times it may be in the region of 50x!
Make sure you know exactly what the terms of the bonus offer are before you go ahead with sign-up, as we would hate for you to miss out on a bonus.
Can I Play Without a Wager?
Yes, you can! But you can only avoid them if you use no wagering casinos.
What is a No Wager Casino?
Simply put, at a no wager casino, there are no requirements and multipliers on spending. You can simply make the most of a welcome offer or bonus at face value.
While the offers you find at no wagering casinos may not look as big as those from the standard casino offers, remember that there are no wagering requirements, so you could reap the rewards much faster.
No wagering casinos are fairly new on the scene, and we are interested to see if the big players will ever lower their requirements to remain competitive against these newcomers.
There are no laws on wagering requirements, so it probably won't happen anytime soon, but it is something to keep an eye on.
Are the Same Games Available?
Many casinos have similar or even the same games by developers such as NetEnt and Play'n Go. You are likely to see familiar games in whichever casino you play.
A no wager casino may not have as broad a selection, perhaps, but it is completely individual to the casino brands. You might have to explore the websites to see if the specific games you are looking for are available there.
Is One Option Better Than the Other?
Not especially, no. It all comes down to personal preference.
Would you rather have a smaller bonus amount and be able to use your winnings immediately, or play the long game and wait a little longer for the benefits of a bigger bonus?
Think about how much you are actually willing to wager.
If you would only like to spend a small amount across a couple of slots, you might approach the wagering requirements differently to someone who plans to spend a larger amount.
When deciding, you could also consider the games which the bonus offers or spins can be used on. If you have some preferred games, check in the terms to see if they are included in the deals. This could help your selection of the deal to go with.
Choosing Your Welcome Offer
You can take a look at the welcome offers and compare them against any standard wager offers you have come across.
It is then completely your decision as to which type of wager or no wager casino best suits you as a player.
We hope that we have cleared up what no wagering casinos are so that you can make a better-informed decision when deciding where to play.